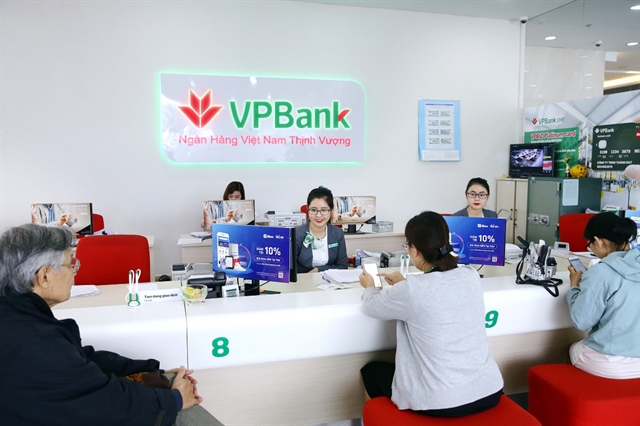 VPBank has announced its completion of Basel II, one year earlier than the deadline set by the State Bank of Việt Nam. Photo VPBank
HÀ NỘI – Việt Nam Prosperity Joint Stock Commercial Bank (VPBank) on Thursday announced that it completed the three pillars of Basel II, one year earlier than the State Bank of Việt Nam's deadline.
According to Dmytro Kolechko, head of VPBank's Risk Management Division, VPBank was one among pioneering banks in Việt Nam to apply regional advanced management standards.
The early completion of Basel II's three pillars would be the foundation for VPBank to move towards safer and more efficient operation as well as approaching higher standards, such as Basel II IRB, IFRS 9 and Basel III, he said.
It also affirmed the capacity of VPBank in risk management and approaching international standards.
Basel II is the second edition of the Basel Accords, which are recommendations on banking law and regulations issued by the Basel Committee on banking supervision, aiming to enhance competition and transparency in the banking system and make banks more resistant to market changes.
Three pillars of Basel II were minimum capital, supervisory review process, and market discipline disclosure.
VPBank reported a record 2019 consolidated pre-tax profit of VNĐ10.3 trillion (US$445 million), exceeding 9 per cent of the yearly plan and up 12.3 per cent compared to 2018. VNS