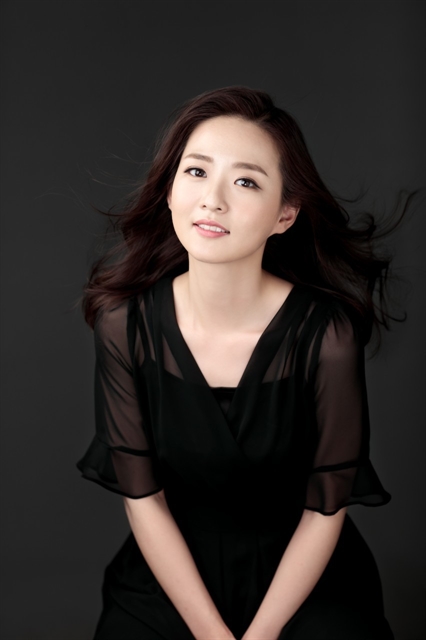 South Korean pianist Heejin An.
HÀ NỘI South Korean pianist Heejin An will perform together with the Hà Nội Symphony Orchestra at the 'Autumn Concert' in Hà Nội on October 12.
The one-night-only performance is part of a special programme organised by the Việt Nam National Academy of Music (VNAM) to bring famous foreign artists to perform in Việt Nam.
When the artist received the invitation from the VNAM, she couldn't hide her excitement.
"All of my friends who have been to Việt Nam to travel or perform speak about the country with a special affection. Although I've heard a lot about this wonderful country, I've never had the chance to visit it. So, alongside the concert, I'd like to have the chance to explore this charming city and its rich culture," said the 29-year-old.
After her debut in 2000 when she was only 10 years old, Heejin has won numerous prizes at piano competitions in South Korea.
In 2006 she enrolled at the Juilliard School – a private performing arts conservatory in New York City – where she completed her masters.
The pianist has also sharpened her technique by performing at prestigious venues such as Carnegie Weill, the Lincoln Center for the Performing Arts in New York, and the Mary Galvin Recital Hall in Chicago.
Heejin has also performed at major music festivals including the Bowdoin International Music Festival in the US, the Banff Mountain Music Festival in Canada, and the Gijon International Piano Festival in Spain.
During the 'Autumn Concert' in Hà Nội, the guest artist will perform Concerto No. 2 by S. Rachmaninoff with the Hà Nội Symphony Orchestra under the baton of experienced Vietnamese conductor Trần Vương Thạch.
The concert's repertoire will also include Symphony No. 7.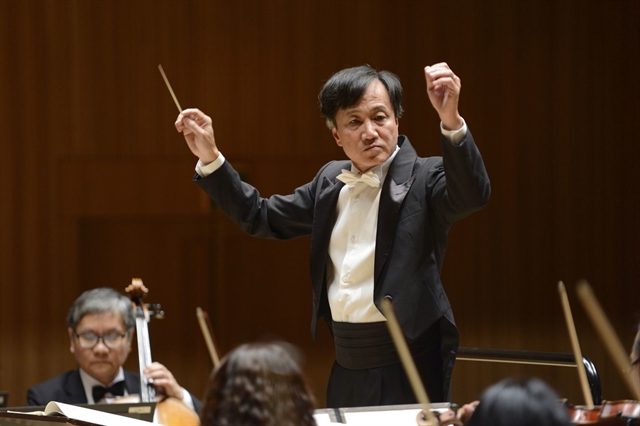 Conductor Trần Vương Thạch. Photos courtesy of Việt Nam National Academy of Music
Conductor Thạch, who is 58 years old, started playing the violin when he was only 10.
After graduating from the HCM City Conservatory of Music in 1984, he became a violin lecturer at the conservatory's Symphony Faculty. In 1990, he completed his BA in conducting.
From 1990 to 1996, he horned his skills at the Royal Conservatory of Liège in Belgium and the Maastricht Academy of Music in the Netherlands.
The concert will take place at the VNAM Concert Hall, 77 Hào Nam Street. For ticket information, dial 0386610815. VNS