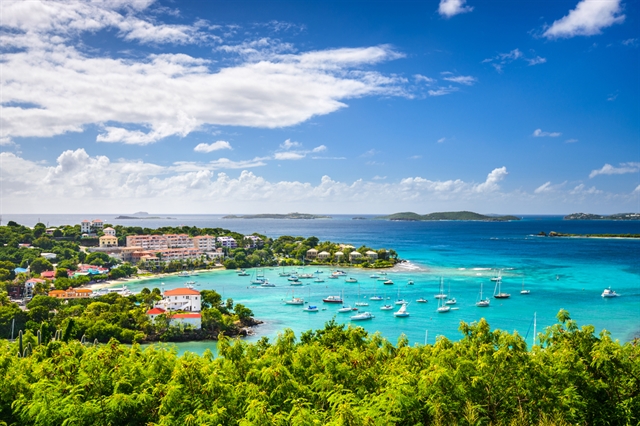 The "Transformation in Hospitality: Southeast Asia" conferences will be held in Hà Nội and HCM City this month to discuss the future of hotel technologies. — Photo courtesy of agency
HCM CITY — The future of hotel technologies and how businesses can adopt them to thrive in a competitive landscape will be among the key topics discussed at "Transformation In Hospitality: Southeast Asia" conferences to be held in Hà Nội on May 21 and HCM City on May 23.
Organised by TRG International, along with its collaborating partners Infor and VinaData, the conference will gather world-renowned speakers and leading industry experts.
They include Ted Horner, a senior consultant and general director of E Horner & Associates.
He will deliver the keynote speech on "The Future of Hotel Technologies", providing a holistic overview of emerging hotel technologies such as voice assistants, robots, AI, the Internet of Things, and biometric authentication.
Ken Atkinson, executive chairman of Grant Thornton, will share his perspective on the current trends and future outlook of the tourism and travel sector in Việt Nam, and Vũ Minh Trí, vice president of cloud services at VNG Corporation and managing director at VinaData, will explain how cloud computing is fuelling digital innovations across the hotel industry.
According to experts, the hospitality industry is witnessing an inevitably drastic change, from the proliferation of business technology to the changing patterns of communications among people and machines.
But there are also new challenges for businesses that fail to stay abreast of trends, they added. — VNS