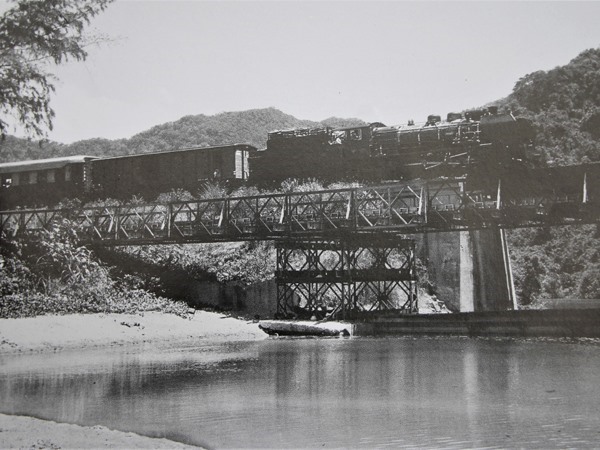 The Đà Lạt-Tháp Chàm railway restoration project will be completed with a VNĐ17.2 trillion (US$310 million) investment in the form of a private-public-partnership (PPP). — baoninhthuan.com.vn
Viet Nam News
NINH THUẬN — The restoration of the Tháp Chàm-Đà Lạt Railway, originally built by the French, will receive investment from a private-public-partnership (PPP).
Bạch Đằng Trading-Service Joint-Stock Company announced the decision after a meeting with the Ninh Thuận Province's People's Committee on Wednesday.
The company also provided a pre-feasibility study of the project to the People's Committee.
The project, which will have a total investment of VNĐ17.2 trillion (US$310 million), will connect Tháp ChàmSstation in Ninh Thuận Province to Đà Lạt Station in Lâm Đồng Province.
The railway project will have a total length of 84km with 17 stations.
Lưu Xuân Vĩnh, head of the Ninh Thuận Province's People's Committee, asked Bạch Đằng company to complete the study and submit it to the Ministry of Transport before it is sent to the Government and the National Assembly for approval.
Opened in 1928 by the French, the old railway route has 12 stations and goes through five tunnels. Most of the track has cogwheels that connect to the bottom of the train to provide traction when trains travel up and down hills.
In 1975, the railway was left abandoned due to low profits. In 2015, the Government approved a master plan on the development of Việt Nam's railway transportation, including the upgrade of the Tháp Chàm-Đà Lạt railway route.
Currently, only an upgraded 7km section of the railway track from Đà Lạt City to Trại Mát Station is being used for tourism purposes. Four trains on the section transport tourists to Trại Mát Station. From there, they can visit Linh Phước Pagoda, a famous attraction in Đà Lạt.
The railway renovation project is expected to enhance tourism to Đà Lạt and Phan Rang-Tháp Chàm City where stunning scenery, mountains and open spaces stretching to the Pacific Ocean can be viewed. — VNS