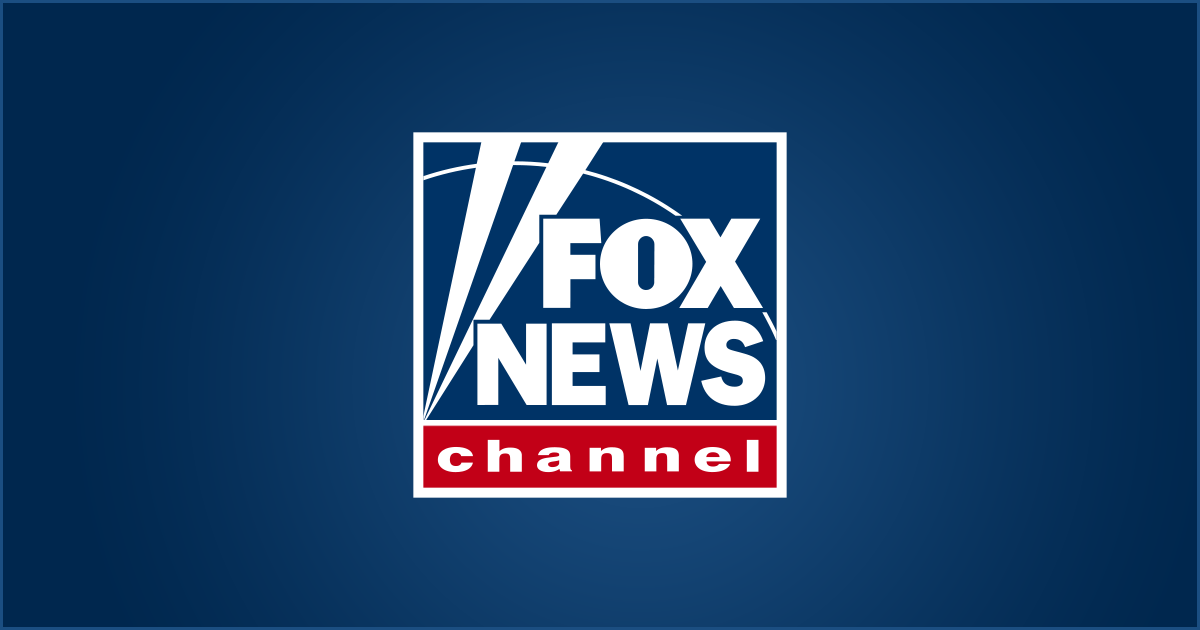 SWEETWATER, Tenn. – A Tennessee prosecutor says a tip led authorities to charge a suspect in a cold-case slaying that has mystified investigators for 46 years.
A Monroe County grand jury indicted Max Benson Calhoun this month for first-degree murder in the 1973 fatal shooting of John Constant Jr. Calhoun was arrested last week.
Prosecutor Stephen Crump told news outlets Tuesday the tip came from a witness who was suffering a terminal illness and did not know how much time was left to share the information. He wouldn't identify the witness or give any details about the tip.
Investigators found Constant's body slumped in the cab of his truck in Vonore, Tennessee. He'd been shot at least 17 times.
Calhoun's lawyer, Jim Logan, said he's eager to see some proof in the case.