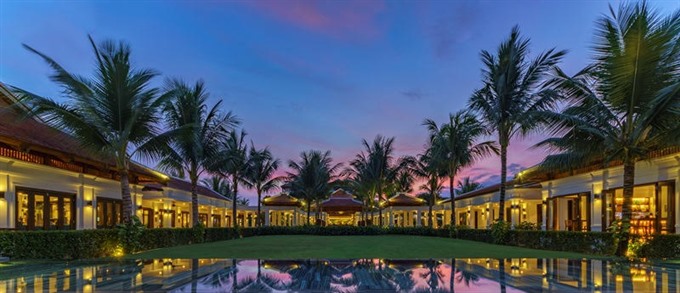 The Anam's lawn gardens next to the Saigon Bar (to the right) are the setting for a romantic dinner in an upcoming episode of hit reality TV series The Bachelor, watched by millions of fans in the United States. — Photo courtesy of The Anam
Viet Nam News
CAM RANH — The five-star beachfront resort Anam will be a participant of an upcoming episode of ABC's The Bachelor.
The Anam, one of Việt Nam's most compelling coastal resorts on the Cam Ranh peninsula, serves as a breathtaking backdrop for the newest Bachelor, Colton Underwood and the remaining women vying for his heart.
The episode will feature a romantic dinner on the lawn gardens next to the resort's Saigon Bar, and an after party and rose ceremony at the Làng Việt Restaurant and open-air lobby.
"We're thrilled that our resort was able to participate as the setting for an episode in this long-running series," said the resort's founder Phạm Văn Hiến. "We're hopeful that the beauty of this destination will inspire audiences."
Overlooking 300 metres of beachfront on Việt Nam's scenic Cam Ranh peninsula, which averages more than 300 sunny days per year, the luxurious five-star resort, which celebrated its grand opening in April 2017, boasts 77 villas and 136 rooms and suites.
This episode of The Bachelor, currently celebrating its 23rd season, is scheduled to air Monday, February 11, 2019, at 8/7c, on ABC, which will be Tuesday, February 12, 2019, at 8am in Việt Nam. — VNS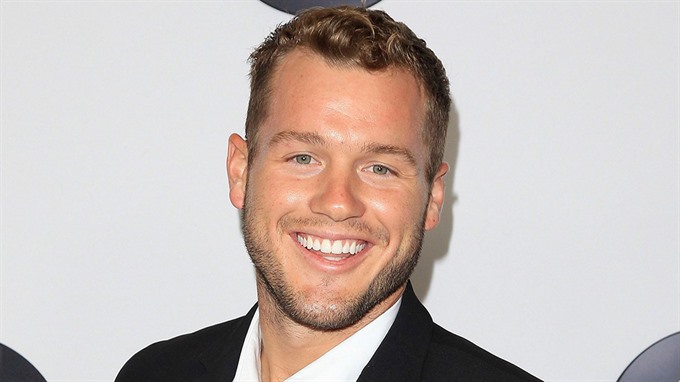 "The Bachelor" returns for Season 23 with 26-year-old frontman Colton Underwood, who was a former pro football player. — Photo courtesy of Variety.com