Hang Ma Street in Hanoi has become more colourful in the days leading up to Tet as new decorations have been put on display.
Many people came to Hang Ma Street to take a photo. Decorations for the kumquat trees and peach flower blossoms attract most customers. Many stores also sell Japanese maneki-neko, the lucky cat, alongside the piggybanks.
"I and my friends go to Hang Ma and take photos every year while picking up new decorations for our houses," said Nguyen Bich Ngoc.
The atmosphere on the street has become much busier as sellers consulted customers and prepared deliveries.
Some photos of Hang Ma Street: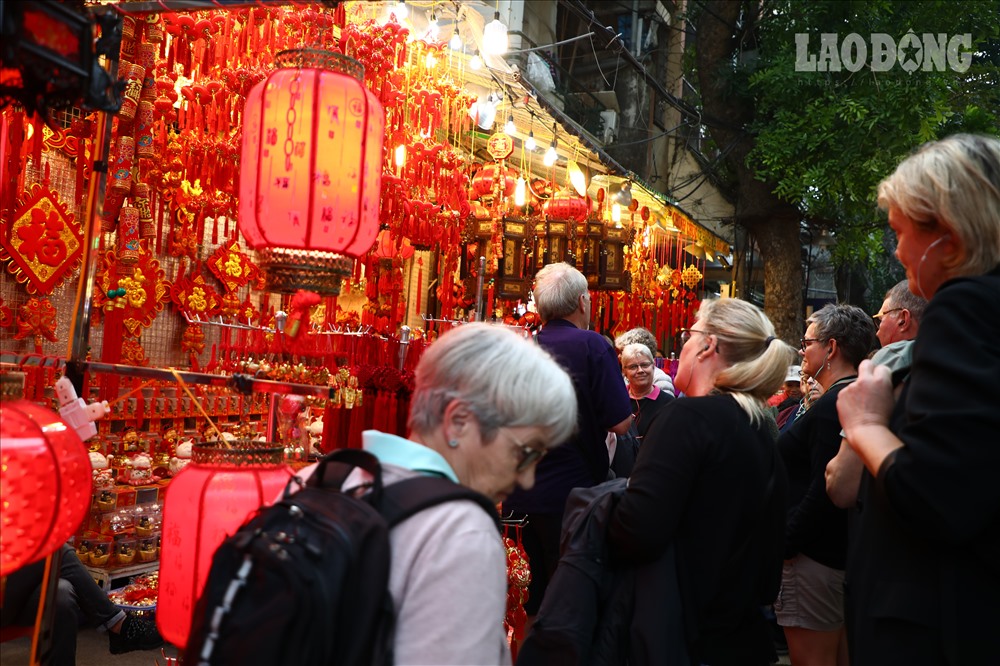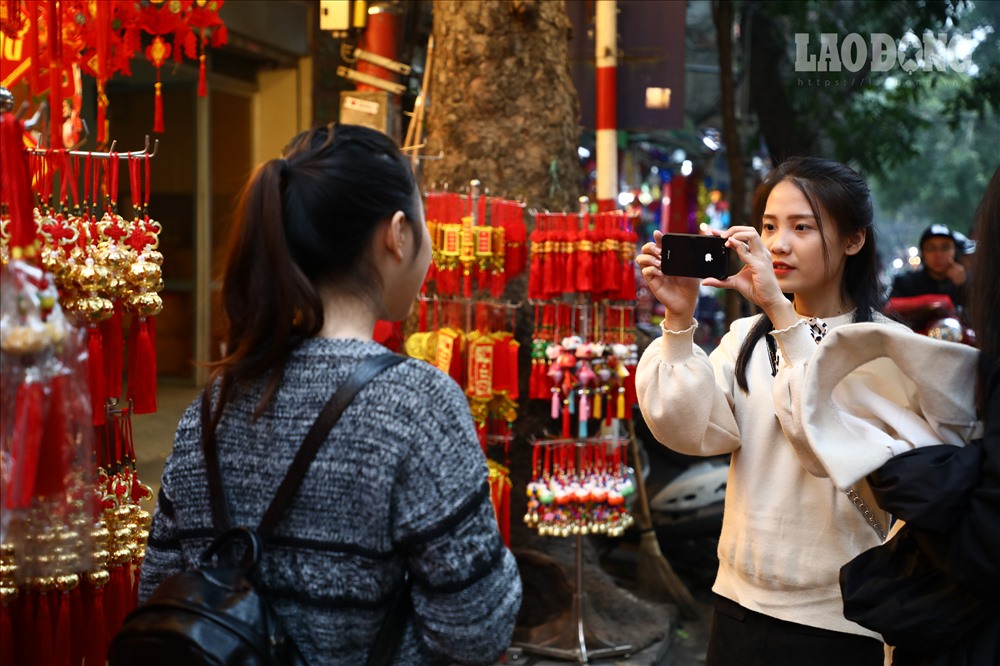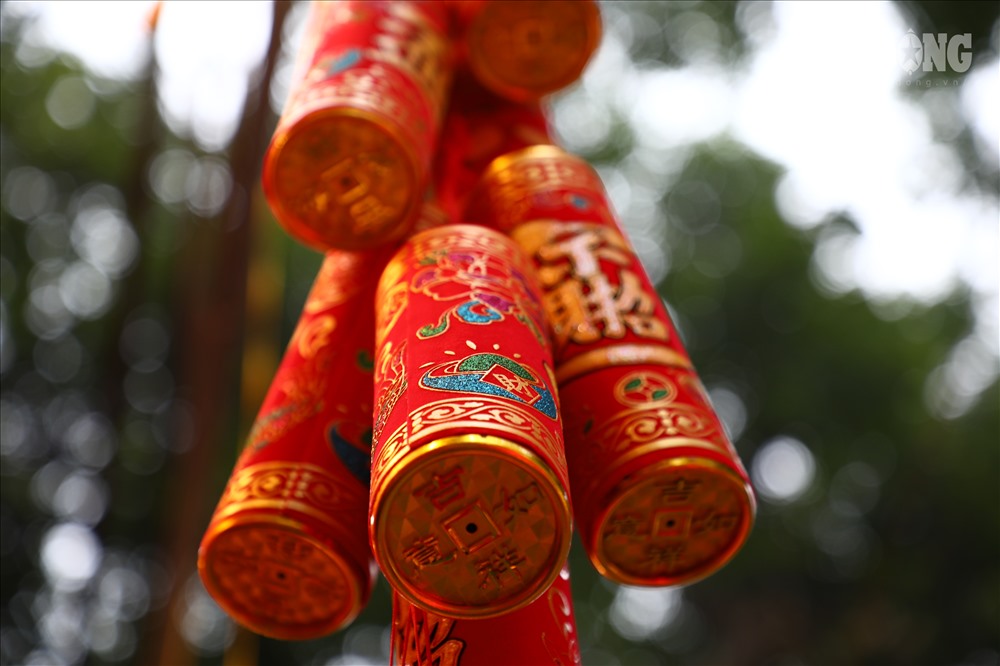 Hang Ma Street turns red with various decorations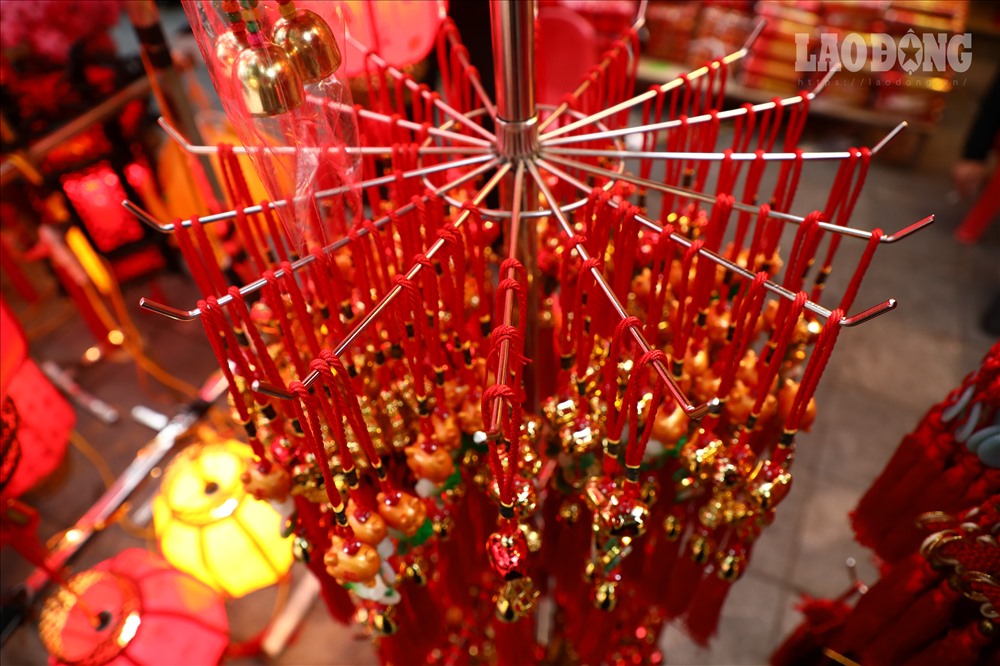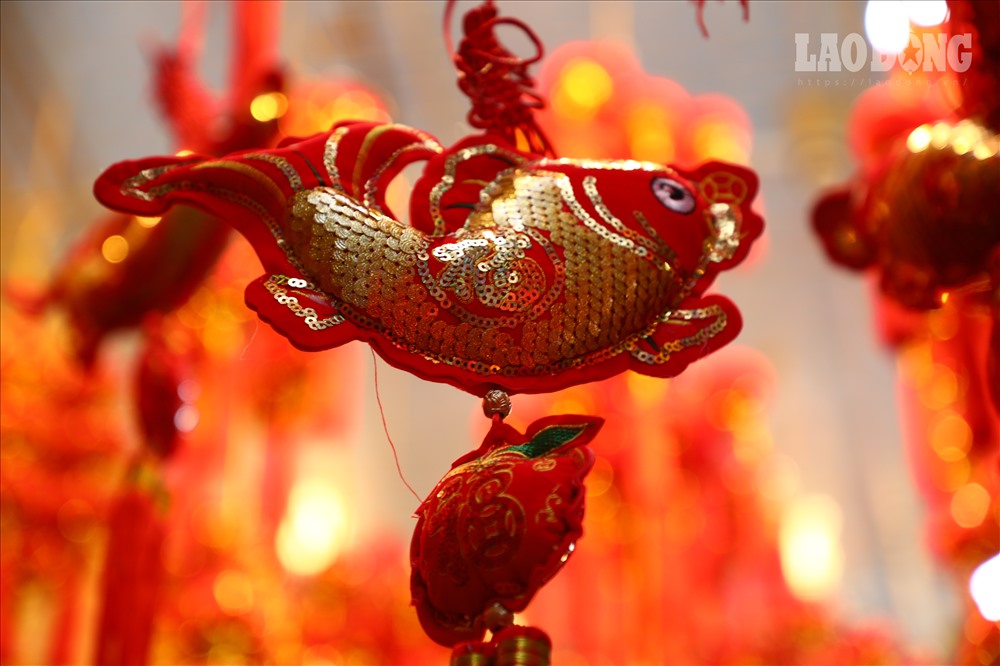 Decorations for kumquat trees