90-year-old market ready to reopen
The nearly 90-year-old Binh Tay Market in HCM City will be reopened in November after being repaired and upgraded for two years.

A visitor takes photo of the Binh Tay Market
A Chinese businessman built Binh Tay Market in 1928 and donated it to the city authorities. The market is built according to modern Western techniques but with the style of architecture in East Asia. It is one of the most beautiful markets in the city.
But time badly deteriorated the structure, exposing the steel beams and damaging the walls. The roof also leaked into the kiosks of the traders.
It was finally closed in late 2016 and renovation and upgrading works started in December 2017. It cost a total VND104bn which is taken from the kiosk rental fees from the traders in the past 10 years. The 11,000 square-metre-square roofs, staircases, barriers and the floors have been repaired.
New toilets and rooms for generators were built. The market is also upgraded with new wifi lines, monitoring system and fire safety system. During this time, the traders have to work in a temporary market which is very small and doesn't have air conditioners.
Even though the repair project is one year behind schedule, it has come to an end.
"The market will be transferred to the management board this month and reopen in November," said Hai from the District 6 Construction Project Management Board.
Some photos of the market: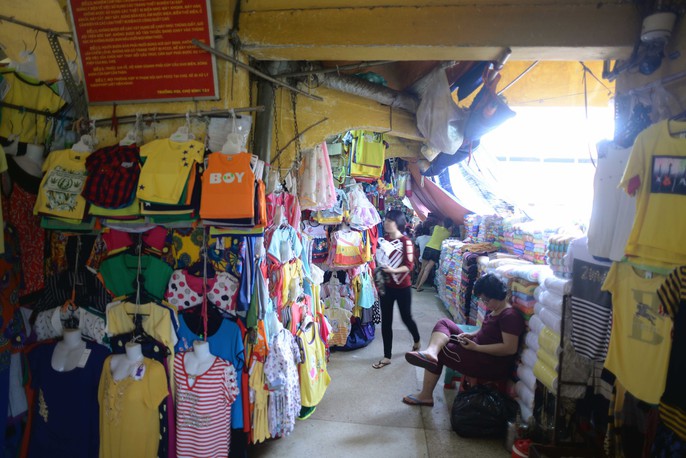 Binh Tay Market before the repair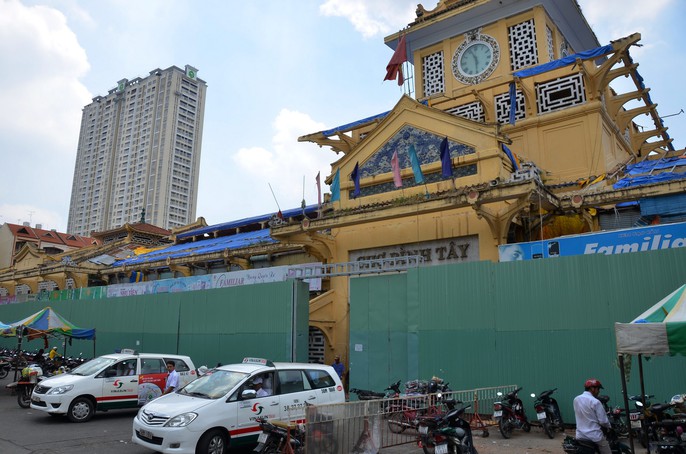 The market closed since late 2016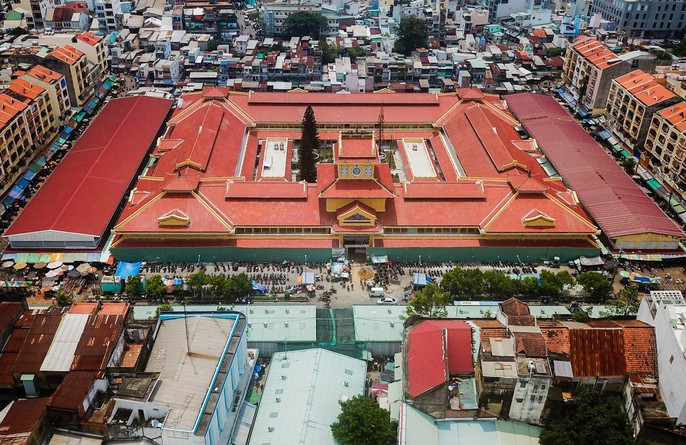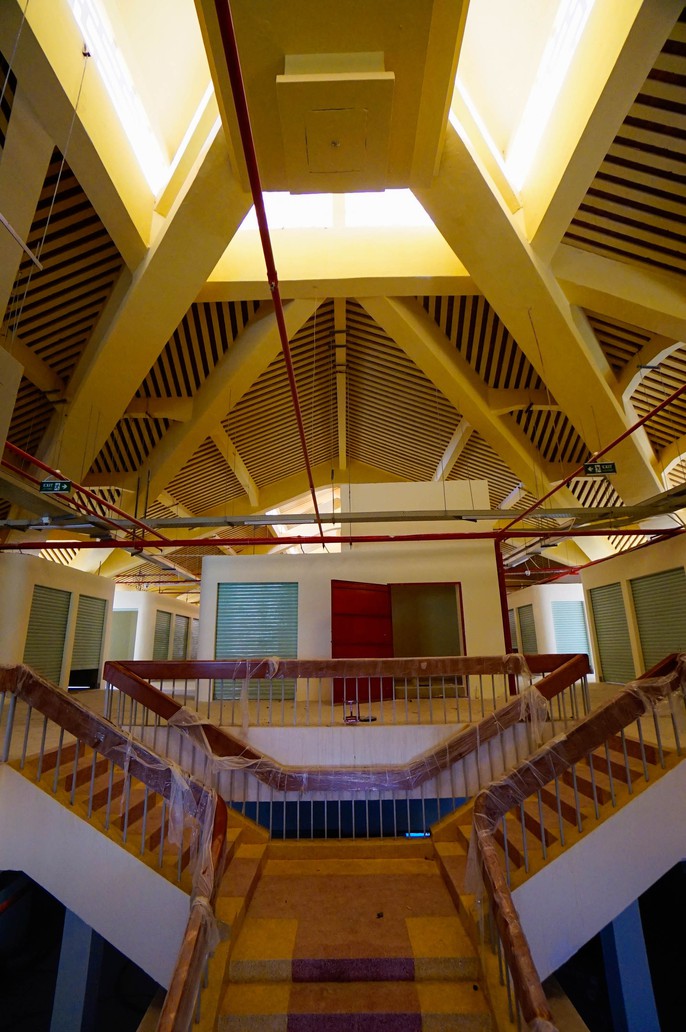 Binh Tay Market ready for another opening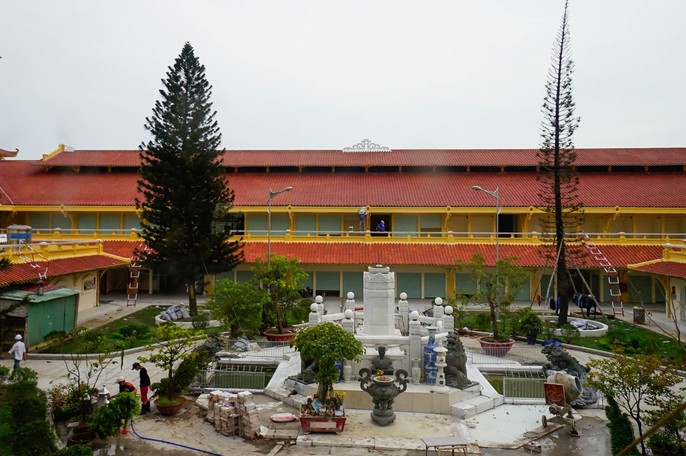 More trees are planted at the market