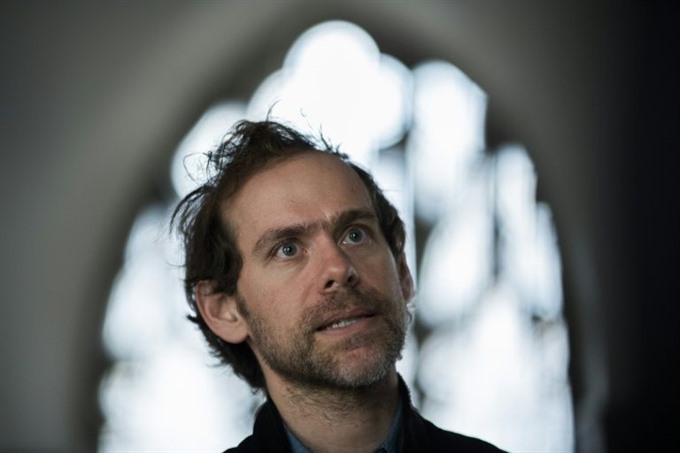 Viet Nam News
NEW YORK — Indie rockers The National and Bon Iver on Wednesday unveiled the latest entrant into the streaming universe – a site for musicians to post their outtakes hassle-free.
Dubbed People, the platform is designed not as a rival to major streaming sites such as Spotify but rather as a free site of benefit to musicians and, ideally, to fans.
People, available in test form at https://beta.p-e-o-p-l-e.com/, will let artists upload tracks that did not make the cut for albums, early versions of songs that did see the light of day, or pretty much anything else the musicians think the world may want to hear.
Justin Vernon, the central member of Wisconsin-based experimental rockers Bon Iver, posted songs including Digi Heart, a cloud of electronic effects with echoes of his band's more recent output.
Vernon wrote on People that he recorded the song in 2011 with Ivan Howard, the singer of the North Carolina band The Rosebuds in which Vernon once played guitar, and that the track did not have an appropriate home until now.
Vernon, speaking to The Guardian, said that many musicians lose focus and rhythm because they need to wait months before putting out their music.
"So for me, People is a necessity for publishing certain music without cause for PR alarm, or any other reason than just to publish it," he told the newspaper.
Bryce Dessner, a guitarist for Brooklyn-bred indie rockers The National who is also a composer, said that People aimed to provide "an environment where new types of music, new types of collaboration can pop up that don't fit in with a standard release."
The bands are funding People with music-loving Berlin hoteliers Nadine and Tom Michelberger.
In a spinoff from the online platform, People will hold a festival on August 18-19 at Funkhaus, a former East German broadcast center in Berlin.
Organisers described it as a "non-hierarchical" festival without headliners, sponsors or an announced program, featuring "artists you have not heard before and ones you know every song of." — AFP