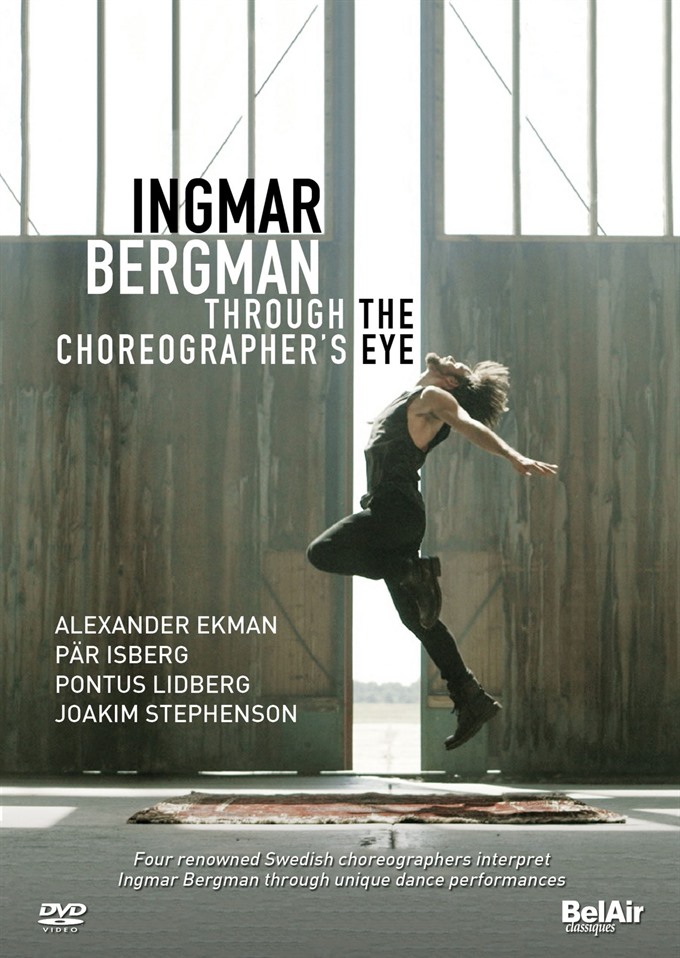 Viet Nam News
HÀ NỘI — Twenty-two documentaries will be screened during the European – Vietnamese Documentary Film Festival from tomorrow to June 17 in Ha Noi and HCM City.
The 9th European – Vietnamese Film Festival is held by Việt Nam National Documentary and Scientific Film Studio and European Union National Institutes for Culture (EUNIC).
Films from 10 countries and regions will be shown, namely Austria, the Czech Republic, Denmark, France, Israel, Spain, Switzerland, the UK and Wallonie-Bruxelles.
"Audiences have the opportunity to understand the countries, people, cultures of many countries through documentary films," said Nguyễn Như Vũ, the studio's acting director at the press conference held yesterday.
"This festival brings some films which have won prizes at international film festival. We are confident that the ninth festival will be a great success and bring exciting moments to the audiences".
One Vietnamese and one European film will be screened each night during the festival.
On the occasion of the 100th birthday celebration of Swedish director Ingmar Bergman, the film Ingmar Bergman Through The Choreographer's Eye will open the festival at 7pm. The Vietnamese film Professor Tôn Thất Tùng – A Revered Teacher will be shown that night. The screen will have English and Vietnamese subtitles.
"We are very honoured to be chosen to open the festival," said Swedish ambassador Pereric Hogberg at the press conference.
"Bergman is not known in Việt Nam but he is one of the most famous directors in Sweden. He inspires many film directors such as Woody Allen and Vietnamese overseas Trần Anh Hùng. It is very nice to celebrate his 100th birthday in Việt Nam," he said.
The 50-minute film was made by director and producer Fredrik Stattin in 2016. It won special mention for extraordinary artistic achievement at the International Television Festival in 2017.
Professor Tôn Thất Tùng – A Revered Teacher is directed by Nguyễn Như Vũ and Đào Đức Thanh this year. Through different generations of students of Professor and Dr Tôn Thất Tùng, audiences learn about their memories of the professor. Dr Tùng surprised people by new inventions in the field of liver surgery at the age of 27.
This year, a Czech film is appearing at the festival for the first time with Bo Hai by scriptwriter and director Duzan Duong. The 24-minute film is about generation gap in the Vietnamese community living in the Czech Republic.
The Czech Republic was the first country to recognise Vietnamese people as one of its ethnic groups, according to a Czech embassy representative. There are about 100,000 Vietnamese people living in the Czech Republic.
The film will be shown at 8pm on June 16 with Czech and Vietnamese languages and English subtitles.
Some award-winning films to be shown include are Israeli Presenting Princess Shaw with New York Times Critic's Pick and Best Documentary in Music and Dance at Master of Art Film Festival 2017; Vietnamese Secret From The Buddha's Statues with Golden Lotus Award at Việt Nam National Film Festival in 2013; Austrian Evolution On B with Doc Impact Award of Merit at California 2017; and Vietnamese Desire of Being A Normal Human with Silver Kite Award by Việt Nam Cinematography Association.
French director Matthieu Haag will be present at his film's screening on June 15 in Hà Nội. His film The Orphanage is about Vietnamese man Vũ Tiên – a foster father of many orphans. The film won Best Documentary Film MIFF at the Martinique International Film Festival 2017.
All the films will be shown in their original language with Vietnamese and English subtitles. The screenings will be held at 465 Hoàng Hoa Thám, Hà Nội and Hoa Sen University at 8 Nguyễn Văn Tráng Street, District 1 in HCM City. — VNS